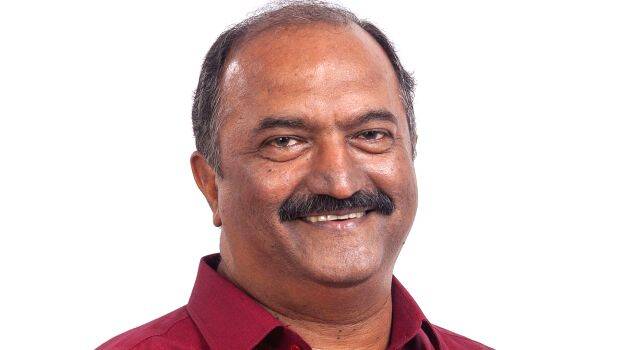 THIRUVANANTHAPURAM: Finance Minister K N Balagopal said that the crisis can be overcome if the state gets at least half of what it is entitled to from the Centre. He was responding to the debate on the Taxation Amendment Bill in the Assembly.
The ruling opposition parties should stand together for it. It is not enough to just say that they will go on strike against the Centre, the opposition MPs should also be prepared to sign the petitions prepared by the state. The central government is suffocating the state in every way. Kerala, which has increased its revenue massively, is on the list of states with the highest tax increase. The state has the third lowest rate of inflation. Still, the opposition is trying to say that nothing is right here and that there is an economic crisis. The central government is trying to disrupt the federal system in the country. The minister said that the seriousness of the issue should be understood by the opposition parties including the Congress.
With the audit department operational, the tax revenue of the state will rise sharply. Progress has been made in the reverse tax process, where tax is collected from outside the state. 1664 crores was received this year instead of Rs 32 crores. This is an advantage of the new GST reorganization. The minister said that the central government has taken over the lucky bill scheme implemented by the state and extended it to other states as well, which is a recognition for Kerala.