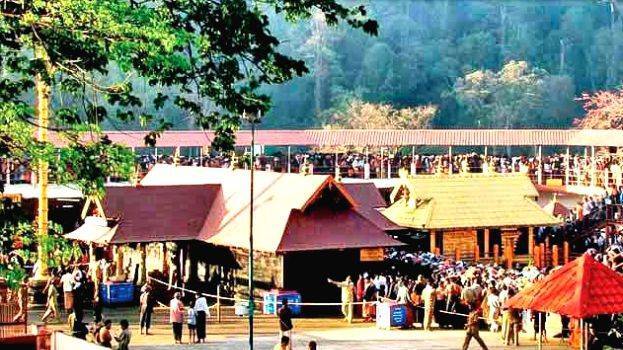 KOCHI: Former High Court judge K Padmanabhan Nair was appointed as a special observer to monitor the selection process of new Melshanthi's (chief priests) of Malikapuram and Sabarimala main temple.
Sabarimala Special Commissioner earlier submitted a report regarding the appointment of Melshanthi to both Sabarimala and Malikapuram. Justice Anil K. Narendran and Justice Sophie Thomas considered the petition and appointed former HC Justice K Padmanabhan Nair as the HC observer.
The interview for the appointment of Melshanthi will be held on September 14 and 15 at the Devaswom Board headquarters in Thiruvananthapuram. A shortlist will be formed later consisting of the best performers adjudged by the panel. The final selection will be through a draw of lots conducted at the Sabarimala temple.
The High Court directed that the interview proceedings should be videotaped and the Sabarimala Commissioner should submit a report on the next working day. Marks of the interview should be recorded using a ballpoint pen. The mark sheet should be signed by the observer appointed by the High Court. This should be kept in the custody of the Devaswom Commissioner and the CD and mark list should be submitted to the court by October 15 in a sealed cover.
The order also states that a boy and a girl below the age of ten should be appointed by the senior 'Raja' of Pandalam Palace for the draw. A list of 40 people for Sabarimala and 30 people for Malikapuram has been prepared. All the candidates have cleared the vigilance inquiry and are ready for interview.
The Devaswom Board has also informed that a few more names have been included in the list after an appeal was filed by the applicants who were earlier excluded following the vigilance investigation.