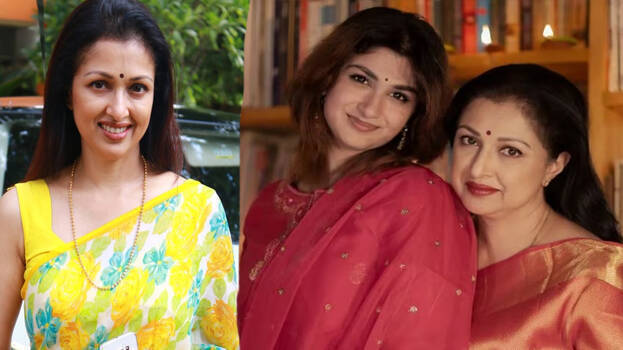 CHENNAI: There are reports of death threats against actress Gautami and her daughter. The actress filed a complaint with the Chennai Police Commissioner alleging that they have received death threats and that their property worth Rs 25 crore was stolen using fake documents.
Gautami and her daughter Subbulakshmi, who reside in Chennai had decided to sell the 46-acre property owned by Gautami. Gautami alleges that Alagappan and his wife who were assisting with the sale, cheated them. In the actor's complaint, it is stated that she entrusted them with the power of attorney for the property and Alagappan and his wife stole property worth Rs 25 crore by using her signature and forging documents.
Gautami also claimed that Alagappan threatened to harm her with the assistance of political goons when he discovered the fraud. The actress stated in the complaint that she and her daughter have been threatened with their lives if they disclose this information. She demanded that the incident be thoroughly investigated, the property be recovered, and action be taken against the culprits. The Chennai Central Crime Branch Police have initiated an investigation into the incident.