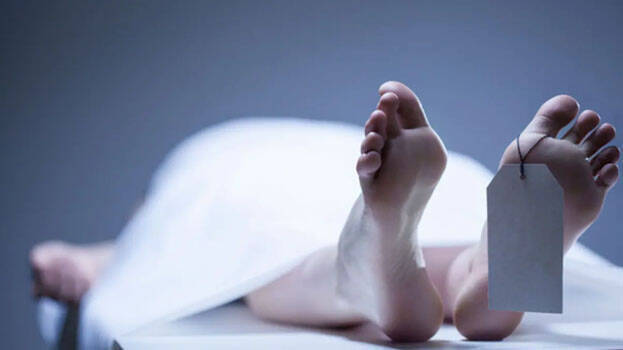 AGRA: A 40-year-old youth was found murdered inside the car. Businessman Manu Aggarwal (40) was found dead in his car parked on the Kanpur National Highway in Uttar Pradesh.
The police while patrolling on the national highway heard a loud music from the parked car and noise from the engine. When they examined the car, found the body on the driver's seat with his throat slit. The police found a blood-stained knife from the car.

Manu of Agra, was running a shop in Motiganj. He went to the shop on Tuesday morning around 10. The family said that he did not return home in the night. Manu has been suffering from depression for quite some time. No clear cause of death has been obtained. Forensic experts and dog squad had reached the spot and inspected. The police said a detailed investigation is underway.