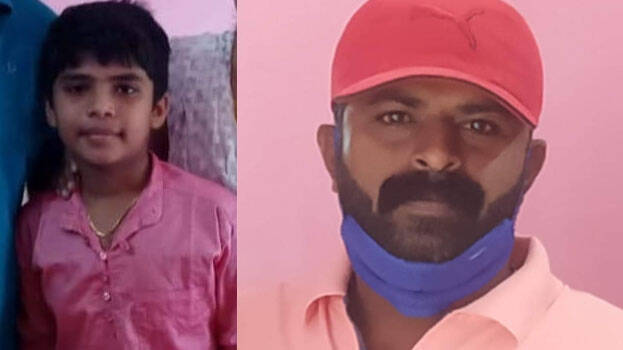 THRISSUR: A 38-year-old youth and his 12-year-old son, set ablaze by an old man at Chirakkakode in the district, have died. They had sustained 90% burns. The two dead are Joji of Chirakkakode and his son Tendulkar.
The condition of Joji's wife is very serious. Joji's father Johnson, who is the accused in the case, had attempted suicide after consuming poison. He is also under treatment. He attacked them following a dispute.
Johnson, his wife, son and family were in the house. After locking his wife in the room late last night, he set his son and family on fire after dousing petrol. He then went outside.

Seeing smoke emanating from the house, their neighbours rushed the three to the hospital. Then found Johnson lying after consuming poison. Johnson is a security employee and Joji a lorry driver.