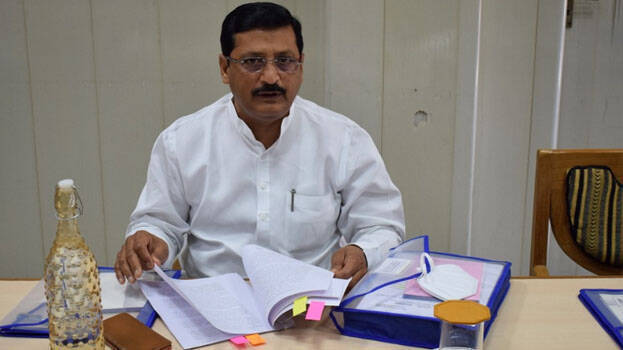 CHANDIGARH: Police have arrested Congress MLA Mamman Khan in the communal riots in Haryana's Nuh. The MLA's arrest was recorded last day. The arrest took place following the police allegation that Khan was involved in the riot during the procession organized by the Vishwa Hindu Parishad.
Fearing arrest, the MLA had approached the Punjab-Haryana High Court on Tuesday. The court had scheduled a hearing on the 19th of next month. Khan alleged that he was not present in Nuh on the day of the attack.
Officials informed that the police have the phone calls made by Khan and other evidence in connection with the incident. Khan will be produced in court today. Before the investigation, Nuh police had sent summons twice to Khan to appear in the case.
On July 31, a mob attacked a procession held by the Vishwa Hindu Parishad at Nuh. Six people were killed and many others were injured in the clash.