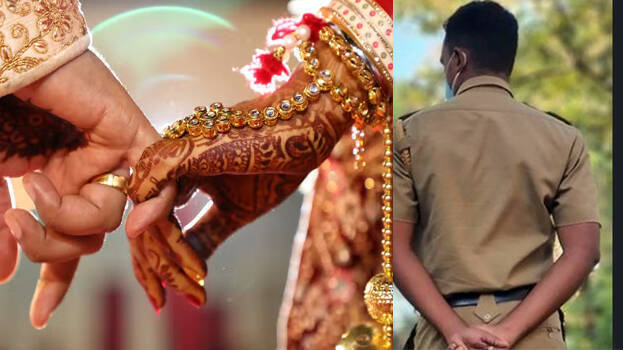 KOTTAYAM: Several people were injured in a stampede during a wedding reception at an auditorium near Katturutthi town yesterday. A conflict arose between uninvited youths who had arrived at the wedding feast and the invited guests. Two individuals were seriously injured in the altercation. The conflict only came to an end when the police arrived at the scene.
The injured individuals have been admitted to a cooperative hospital. Here's what locals had to say about the incident: After the marriage ceremony at the church, the bride and groom entered the auditorium. A group of youths arrived just as the feast was being served.
Relatives of the bride and groom were unfamiliar with these individuals. The groom's relatives questioned them, which escalated into a dispute. One of the groom's relatives sustained injuries to the nose due to an altercation with the youths while another relative suffered a forehead injury. After they were admitted to the hospital, the auditorium doors were locked. Following this, there was a confrontation between the two groups on the premises.
The guests who were formally invited to the wedding later returned under police protection. The young people who had come to play on the ground near the auditorium had attempted to access the wedding reception and partake in the food. This group had been known to frequent wedding receptions held in the city's auditorium for several days. The situation had reached a point where the invited guests were not receiving their fair share of the food.