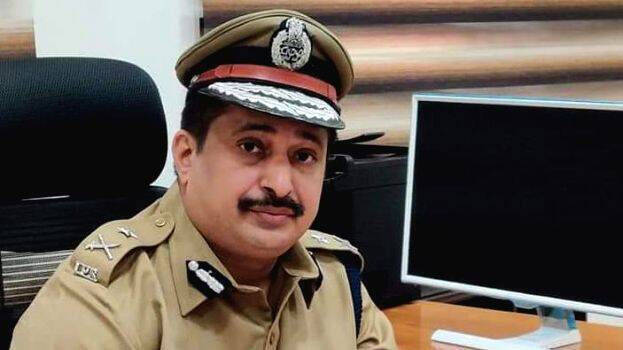 KOCHI: IG Guguloth Laxman filed an application in the High Court seeking permission to withdraw the 'controversial petition' he earlier filed to dismiss the court verdict that named him accused. The lawyer who appeared earlier was replaced by another one. Another petition will be filed to quash the case.
IG Guguloth Laxman's earlier petition filed in the High Court against the chief minister's office was controversial. He said that some extraordinary forces centered around the CM office are dictating terms and have serious control over the financial transactions of the state. It was also alleged in the petition that these people are the ones who resolve the disputes which are normally referred to the High Court arbitrators.
Lakshman through the petition said that the case against him was also the brainchild of people working behind the curtains of the CM's office. After the petition became controversial, Lakshman doubled back and said that the petition was not filed with his assent but was prepared by his former lawyer when he was hospitalized. A letter was also sent to the Chief Secretary stating that the petition would be withdrawn.