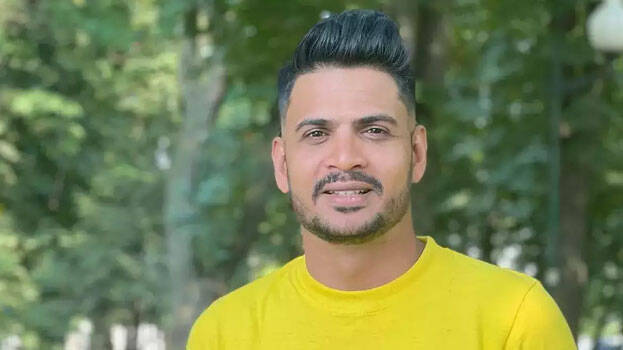 KOCHI: A rape charge has been filed against famous Youtuber 'Mallu Traveler'. It is reported that a Saudi Arabian woman complained to police about receiving harassment from the Youtuber. According to her, an interview was scheduled and it was during this time that the social media star showed his true colours and tried sexually assaulting her. Ernakulum Central Police received a complaint on Friday against Shakir Suban, popularly known as 'Mallu Traveller'.
'Mallu Traveler' invited the Saudi woman to a luxury hotel in Kochi in the pretence of an interview. While inside the room, he turned uncouth and tried molesting her.
"Saw a fake complaint news on my name. It is 100 percent fake. I will counter it with appropriate facts and will bust it. Many people who are grumpy with me are now in jubilation. I request people to comment on this issue after knowing the facts. Just wait", Mallu Traveler responded.