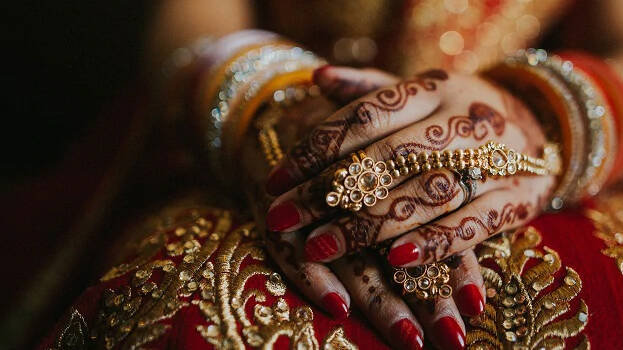 LUCKNOW: In the last few months, we have seen a spate of interesting, mostly hilarious marriage situations. And now, joining the list comes another such wedding news from Uttar Pradesh which is being discussed across social media platforms. Police arrested the groom on the day of the wedding in Aligarh, Uttar Pradesh. But right after the arrest, there happened a big twist in the wedding hall.
Shocked by the arrest and the thought of marriage getting disrupted, the family had to do one face-saving act. The brother of the groom was made to marry the bride in one ad-lib moment.
The police detained the groom on the day of the wedding, suspecting that he was involved in a theft case in the area. Faisal was arrested by police after they found that he had stolen 35 boxes of liquor from a liquor store in the area. Police found a motorcycle and a mobile phone at the place of theft.
Based on this evidence, the police arrested Faisal. During interrogation, the accused confessed to the crime.