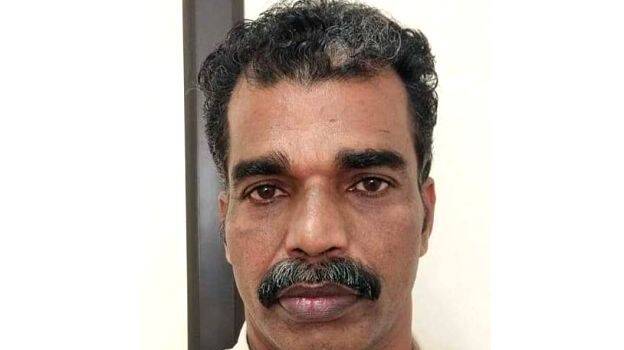 MANJERI: The fast-track special court (two) here sentenced a 54-year-old man to 109 years rigorous imprisonment and slapped a fine of Rs 90,000 for repeatedly sexually assaulting a twelve-year-old girl. Judge S. Reshmi sentenced Abdul Rasheed, hailing from Valillapuzha's Kodavangad in Areekode. As it is enough to serve the prison sentence falling under different sections together, the accused has to undergo 30 years of rigorous imprisonment in effect.
The incident took place between August 2022 and January 2023. The girl was abused by the accused near Anganawadi area in Nellikkooth after bringing her out under the pretext of taking her to a shop. The abuse continued after that as well. The incident came to light when the child's friend told the teacher about this. Manjeri police registered a case after Childline informed. The accused has two wives.

Under the three sections of the POCSO Act namely 5 (M), 5 (N) and 5 (L), the punishment is 30 years rigorous imprisonment each and a fine of Rs 25,000 each. If the fine is not paid, he shall undergo additional imprisonment of four months in each section. Sections 9(M), 9(N) and 9(L) of the POCSO Act are punishable with rigorous imprisonment of six years each, a fine of Rs 5000. If the accused pays the fine, the amount must be paid to the girl. The accused was sent to Thavanur Central Jail.