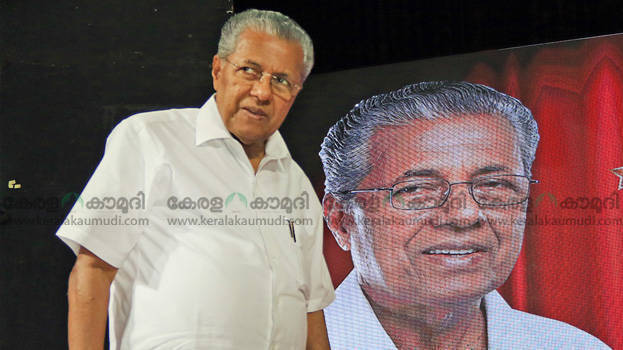 THIRUVANANTHAPURAM: There will be a tariff revision in two weeks after the expiry of the present tariff on June 30. Following the stay of the court, the new tariff could not be announced that day. The new tariff may come into effect from October 1 in the case of the court lifting the stay. The chief minister and the departmental minister recently said there will be no increase in the tariff, but it was linked to electricity being bought from outside at exorbitant prices.
The Kerala State Electricity Board had approached the regulatory commission months ago seeking permission to increase the charges. The industrialists approached the Kerala High Court against this. The judgment was passed on the plea the other day. The high court had not stopped the hike completely. Instead, it is suggested that the board's liability to the employees' pension fund should not be recovered through tariff hike. The regulatory commission's approval may be obtained on the board's application before September 30. It is unlikely that the commission will approve the rate hike as requested by the board.

The revenue deficit of the board approved by the regulatory commission is 2939 crores for the financial year 2023-24.
Demanding 40 paise per unit
The electricity board has demanded an average increase of 40 paisa (6%) each in the present financial year and the next financial year, 20 paisa (3%) and 5 paisa (1%) in the following two years. That is an average of Rs 1.05 in four years. The commission will announce less than this.
Decision on cancelled power contract next week
The state cabinet is likely to give its nod next week to restore four long-term contracts canceled by the state electricity regulatory commission following irregularities found.
A high-level committee chaired by the chief secretary has submitted a favorable report. The cabinet meeting will take a decision considering the legal aspects. The government can ask the regulatory commission to restore the canceled contracts under Section 108 of the Electricity Act. Through this, 465 MW of electricity can be made available.