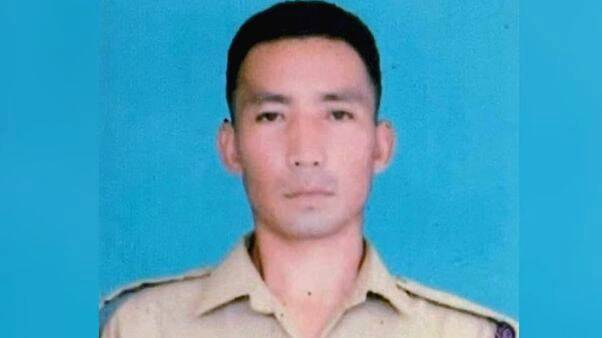 IMPHAL: A soldier who was on leave was abducted and killed by a group of assailants. The incident took place in Tarung village of Imphal East district. Sertho Thangthong Kom (41), a member of the Army's Defense Security Corps Leimakong platoon, has been identified as the deceased.

Armed assailants abducted the soldier from his house in Happyvali in the Imphal valley around 10 am on Saturday. His body was found in Khuningtang village this evening. . His 10-year-old son said that three men kidnapped Sertho at gunpoint in a white vehicle. Only the child was in the house at the time of the incident. The son informed the locals about the abduction, and then the locals informed the police.
The army condemned the incident as a cowardly act. Kuki community also condemned the murder.