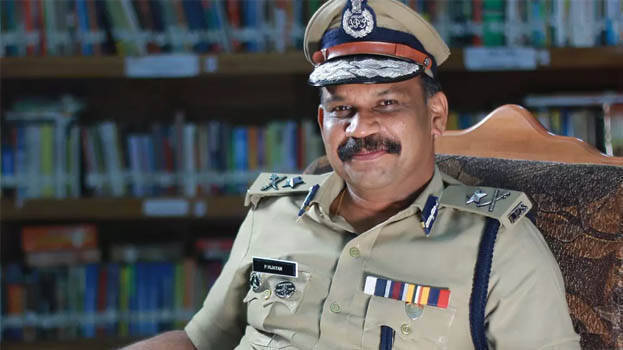 THIRUVANANTHAPURAM: The chief secretary has submitted a report to the chief minister for the second time seeking the withdrawal of IG P Vijayan's suspension. The chief secretary has submitted the report for the second time clarifying that the reinstatement of the IG is not a hindrance to the departmental investigation.
Vijayan was suspended soon after the travel details of the suspect in the Elathur train arson case on May 18 was alleged to have leaked to the media. However, the IG had denied all these allegations in his reply to the government's notice of disciplinary action.

However, the incident led to controversy in the police force stating that the suspension was a disciplinary action that should have been limited to a warning. While one section believed that the reason for the disciplinary action was the infighting among the top officials, the other section was of the belief that Vijayan committed a serious violation of rules. Two months after the action was taken, a review committee headed by the chief secretary had recommended the IG's reinstatement.