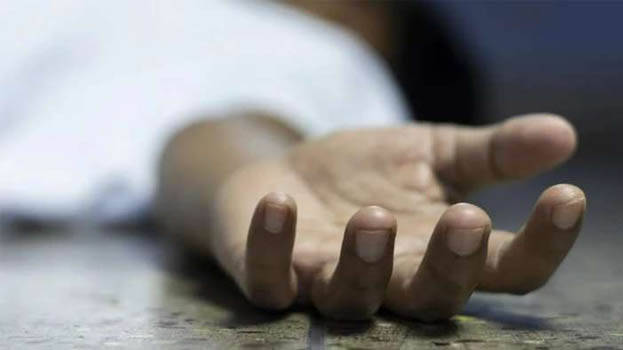 LUCKNOW: A 15-year-old child met with a tragic end after a dispute over the purchase of eggs resulted in a stabbing. The incident took place in Maharajganj, Uttar Pradesh. There was an argument between the boy and his friends regarding the payment of Rs 115 for the purchase of eggs. Following the dispute the boy's three friends killed him.
The dead have been identified as Chandan. He was killed by his classmates. The tragic murder took place in Khugulli village on Thursday. According to reports, Chandan's friends stabbed the boy with a sharp weapon and hid the body by the Chhoti Gandak river.
The family members filed a police complaint on Saturday after the boy went missing. Police found Chandan's body yesterday.