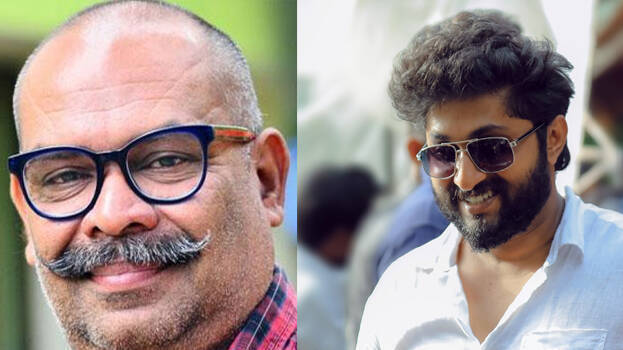 Actor Dhyan Srinivasan came forward criticizing actor Alencier for his misogynist remarks at the State Film Awards. Dhyan clarified his stand while talking to the media during the promotion of his film Nadhikalil Sundari Yamuna. Alencier is a very close friend and has a brotherly affection towards him. Dhyan said that if he had such an opinion, he should not have gone to that event.
'It seems that he went there just to say this. When you get a stage, you feel like shining there. The actor said that he felt it was a publicity stunt. On the question of why the film organizations did not take action, it is not me who should take action. If a complaint is filed, action should be taken.

If one opined like that at a state film award venue, it is the system here that has to take action. He said that he doesn't know why action was not taken.
Alencier's controversial remark at the state film award ceremony was that should not tempt him giving a female sculpture. Although there were strong protests, Alencier did not change his stand. He told the media not only women, men are also facing problems in the film industry. Alencier, who won the special jury award, said that the most appropriate platform to say was the film awards night.

I said this knowing that it is a big venue. It was not said on the spur of the moment. The question is why giving a female sculpture. Why can't you love your own body? I have not abused anyone. So, no regrets. People in the film industry will say many things. I don't care about that. I have my parents, wife and children. That's enough. I have seen and heard more than this,' said Alencier.
Isn't it a cheap act saying at the award ceremony that the government is giving Rs 25,000? Is it wrong saying that a gold-plated sculpture should be given for special jury category? Anyway, there are two s sculptures here. Will get six shots when dies. It is the honor of the state. He said that he wants male respect. Alencier explained that his words are not a protest against the chief minister.