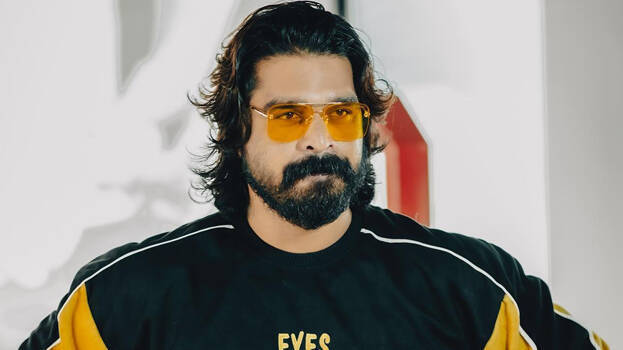 KOCHI: Bigg Boss fame Shiyas Kareem is clouded in agony over the sexual assault case filed against him by a Kasaragod native. The reality star has now vented out his frustration at the media for the glossy coverage of the news. In a video shared on social media, Shiyas accused the media of forging false charges against him to win television ratings.
"I am not in jail but in Dubai. People said the best rice is available here. But soon I will land in Kerala and will gift few things to people in need." Shiyas said.
Meanwhile, the Kasaragod Chandera Police have registered a case against Shiyas on the complaint from a young woman. The complainant is a coastal native of Hosadurga taluk.