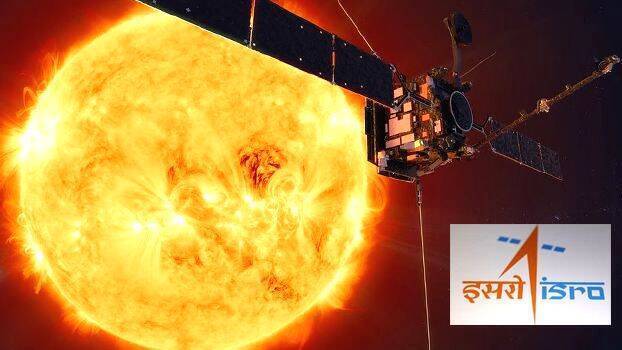 THIRUVANANTHAPURAM: Today is a crucial day for the Aditya L1 probe in its journey to the Sun. Aditya, which was orbiting the Earth till now, will come out of the Earth's gravitational pull today. It will travel to Lagrange Point at a distance of 15 lakh km.
Aditya's method of travel until now was through increasing its speed and distance from the Earth's gravitational field. Now it's a long journey through space. The only assistance is the control from the Mission Control Center on Earth. The probe will be lost if the control is gone.
The attempt to remove the probe from Earth's orbit so that it can reach the first Lagrange point will begin at two o'clock in the morning today. This is an important step called trans-lagrangian point 1 insertion. Apart from Bengaluru, transportable terminals set up at Fiji Island and Andaman will oversee 'post burn' operations.
Aditya will reach its destination at Lagrange Point after a journey of 110 days. The probe will be positioned in the orbit around Lagrange One to explore the Sun.