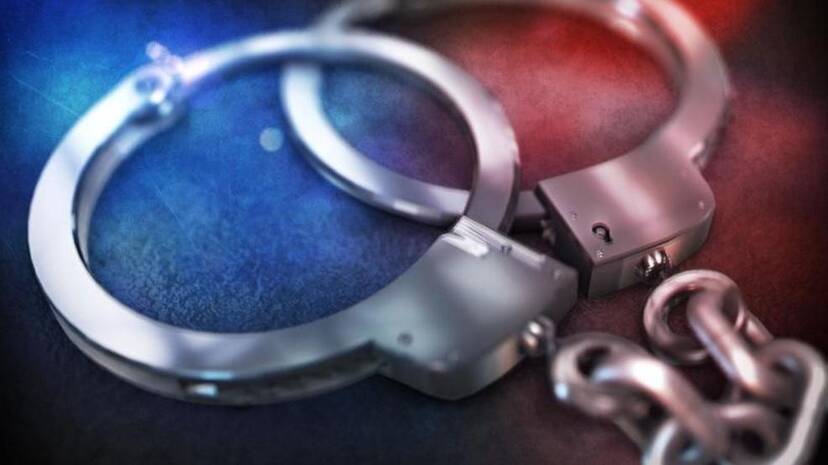 BALARAMAPURAM: Balaramapuram police have arrested three people in the incident of beating up the policemen who came to arrest the accused in an attempted murder case. Vignesh (23), Arun (25) and Arunraj (35) were arrested.
A case was registered based on the statement of Suresh Kumar, SHO of Valapillashala for obstruction of official duty. The incident happened last night around 11 pm. The attack took place when a police team led by the SHO of Valappillasla came to arrest the accused after receiving information that the accused in the attempted murder case, Adarsh, was at Mudavoorpara Junction. Police say the gang, who were eating at a shop in Mudavoorpara, attacked them shouting '​​Will you take Adarsh?'.
Police officers Arun and Ajith were beaten up by the assailants. Meanwhile, Adarsh ​​and his accomplice Arun evaded the police. The police team took Vignesh and Arunraj into custody on the spot. The third accused in the case, Arun aka Ittu, was caught from Karamana at 11 am yesterday. The accused were produced in court and remanded.