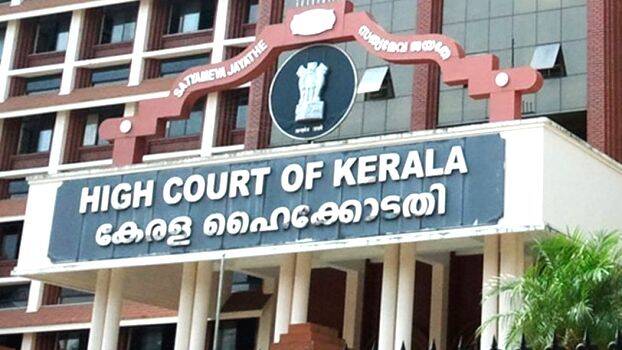 KOCHI: The High Court enquired about the possibility of amending the law to provide imprisonment for those who regularly throw garbage in public places. The court also asked whether the police can be given the responsibility to catch those who throw garbage. The division bench including Justice Bechu Kurian Thomas and Justice P Gopinath enquired about these things while considering a suo motu case on the Brahmpauram fire incident.
Sharada Muralidharan, principal secretary of the revenue department, who was present online yesterday, explained that the government is considering the amendment to turn waste management effective. If not passed in this legislative session, an ordinance is being considered.
The court pointed to the Sri Lankan precedent which gave the police the duty to prevent littering in tourist areas. The Principal Secretary replied that there is a circular of the DGP in this regard. The petition was then adjourned to October 6.
The High Court expressed displeasure over the non-response of the National Highways Authority regarding the use of urban waste for road construction. The High Court also ordered that booths should be set up to collect plastic bottles and assigned the responsibility to local bodies to find space for this purpose.