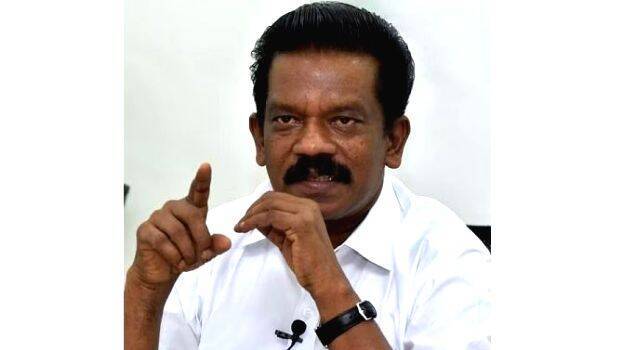 KOTTAYAM: Caste discrimination is far from over and India is a textbook case of many such occurrences, even in 2023. Minister K Radhakrishnan is the latest from the bunch to share his ordeal that happened at a temple.
The statement was made while inaugurating the state representative conference of the Bharatiya Velan Society. But the minister never revealed the temple where he was judged based on his caste.
" I went to a temple for an inauguration. The chief priest headed straight to me with a lamp but thought twice after seeing me. Without giving me the fire lamp, the priest lighted all the 'Villaku'. Maybe it was part of the tradition. I stood away so as not to hurt his sentiments. Later the head priest passed the lamp to his subordinate priest but not me. I took the mic on the same event and exposed the discrimination. If I give money to the temple, there is no untouchability. But if I light a lamp, everything will crumble down." the minister said.