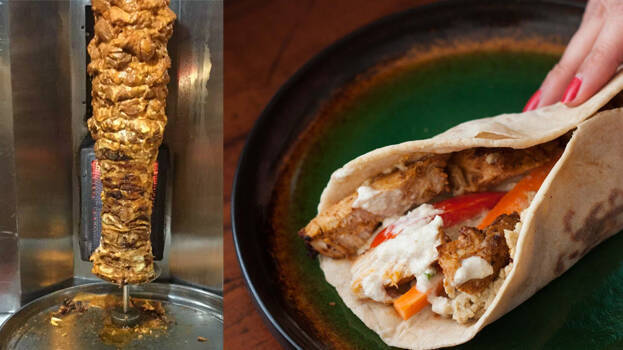 CHENNAI: A 14-year-old girl died of suspected food poisoning from shawarma. The girl along with her parents had food from a restaurant in Namakkal on Sunday. Her family said that the child was feeling unwell after reaching home.
The girl, who was under treatment died on Monday. She was a ninth-class student and has been identified as D Kalaiyarasi.

The police said 13 medical students who had non-veg food from the same restaurant developed uneasiness and are undergoing treatment.
Soon after the incident, the food safety department raided the restaurant and collected the samples. Three people have been taken into custody. The others under treatment had tandoori chicken, grilled chicken apart from shawarma from the restaurant. The officials are examining from where they had bought the chicken. The authorities downed the shutters of the restaurant.