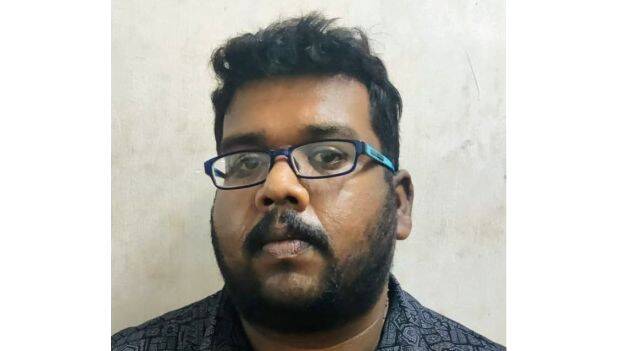 THIRUVANANTHAPURAM: Police have arrested a man who swindled money by offering a job in KSRTC SWIFT. Muttathara native Swaroop Kannan (29) was arrested by the Fort Police. As per the complaint, Swaroop had swindled money many times by offering a job in SWIFT. The police said that the cheated person had close acquaintance with the accused. The incident took place three months ago.
The accused received a total of around Rs 1,50,000. Out of this, he spent more than 30,000 rupees to buy a new phone and the rest for the All India tour. Swaroop committed fraud by claiming that he was an employee of KSRTC in Mananthavady.
Swaroop had promised the complainant that he would get the job by September. The complainant realized that he was being cheated as he did not receive any confirmation from KSRTC SWIFT. Following this, he lodged a complaint with the police. It is indicated that around 20 people have been victims of his fraud. However, no other persons have lodged a complaint against him.