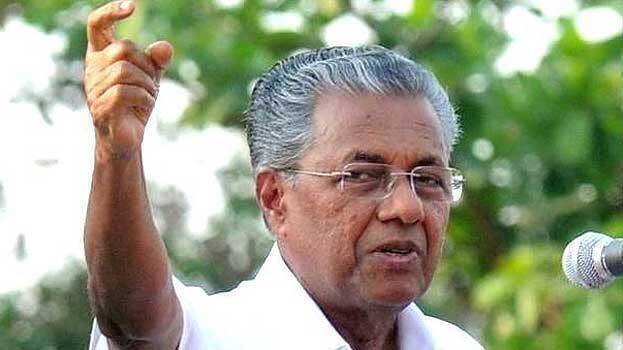 THIRUVANANTHAPURAM: Chief Minister Pinarayi Vijayan, who is also a member of the CPM Politburo, said that the 'INDIA' front, which is working unitedly against the BJP, is not an organizational system but only a platform.
The Chief Minister clarified the CPM stance while responding to opposition leader VD Satheesan's allegation that the CPM did not send its representative to the INDIA Committee as the Kerala unit of the party had reached an agreement with the BJP.
"The party has decided that even though there can be a common platform for the united opposition against the BJP at the national level, it should not have an organizational form. We are not interested in having a member in the coordination committee as it is an organisational form. However, there will be a party representative in every discussion of the public platform called INDIA," the CM said.
"Some of the conclusions of the Leader of the Opposition fall flat. Those who know CPM well know how the party functions. It is not a party where an individual or the state unit can unilaterally make a decision. There will be a general decision of the CPM. The Politburo and the Central Committee discussed the matter," he said.