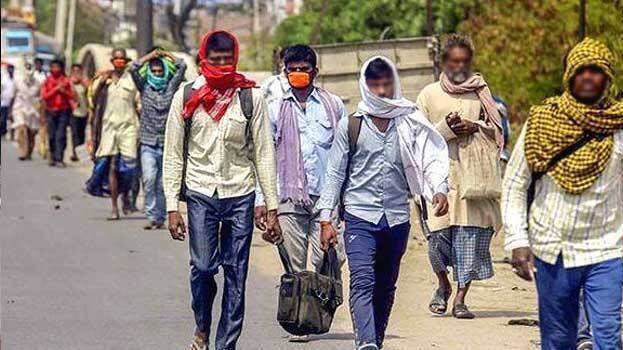 KOLLAM: The Excise Department has seized 100 kilogram pan masala worth around Rs 5 lakhs from the residence of migrant workers in Kollam district. 300 packets of prohibited tobacco products were seized during the inspection conducted yesterday in the Arunootimangalam area in ​​Mangad. The pan masala was discovered in bags tied with string at Alauddin Nataf's (Raju's) residence in Arunootimangalam Nagar 21.
The Excise officials also seized 10 kg of other ingredients used for intoxication along with tobacco products. Deputy Excise Commissioner VA Pradeep said that inspections will be conducted at the migrant labor camps in the coming days. Excise officials Jyothi, Sajeev, Sandeep Kumar, and Lal Tresa participated in the inspection.
Meanwhile, the Perumbavoor police arrested two migrant workers who used to sell heroin at a rented house in Kochi. Rabul Islam (37) from Morigaon, Assam, and Maksidul Haq (23) from Duparithur were arrested with nine grams of heroin kept for sale.