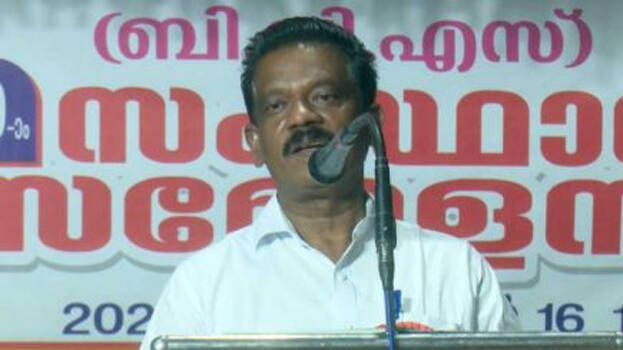 THIRUVANANTHAPURAM: The Akhila Kerala Tantri Samajam came to the fore with an explanation on Devaswom Minister K Radhakrishnan's statement on caste discrimination. According to the press release issued by the tantri samajam, devaswom minister's statement is out of a misunderstanding.
As per the custom of Kerala, the cleanliness observed in temples is a purely spiritual thing. It is never caste-based discrimination. The temple priests do not receive the devotees coming to the temple on the basis of caste. The priest who comes to the temple for the pooja does not touch anyone until the deva pooja is over. It does not matter whether he is a Brahmin or a non-Brahmin. The news release stated that the same happened in this temple as well.

Here such people are trying to misinterpret an innocent act and create communal rivalry in the society. This can be considered as a move for communal polarization in the name of untouchability in Kerala. The tantri samajam said the true devotees of the temple should not get involved in such ill-intentioned controversies.