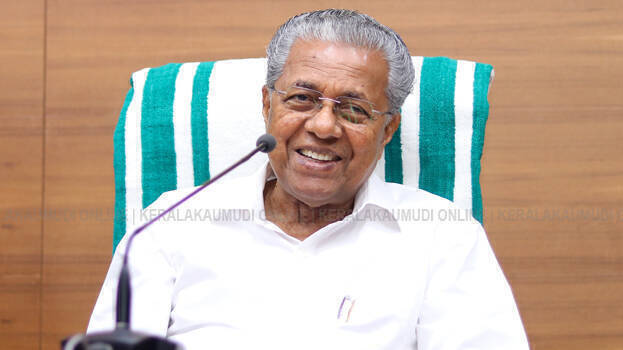 THIRUVANANTHAPURAM: The Chief Minister and Ministers will tour all the assembly constituencies to engage more closely with the people regarding the progress already achieved by the government as part of the construction of New Kerala. District-level meetings with eminent people from various fields and mass meetings in each constituency will be held.
The program will run from November 18 to December 24, 2023. The Manjeswaram constituency meeting program will commence on November 18 with MLAs leading in each constituency. In September organizing committees will be formed at the constituency level.
Constituency mass meetings will include representatives from cooperatives, workers, farmers, farmworkers, women, students and senior citizens to ensure the success of the program. Special invitees to the constituency assemblies will comprise freedom fighters, veterans, eminent figures from various domains, women, youth, students, college union office bearers, SC talent, artists, celebrities, award winners, theyyam artists, leaders of various community organizations and senior citizens. Representatives from various organizations, cultural organizations, places of worship and others will also participate.
The Minister of Parliamentary Affairs has been appointed as the state-level coordinator of the program. Responsibility for organizing the program successfully in the districts will be assigned to the ministers of the respective districts. In districts without ministers, the Ministers in charge of neighbouring districts will assume responsibility. The District Collectors will be accountable for the effective implementation of the program in their districts.