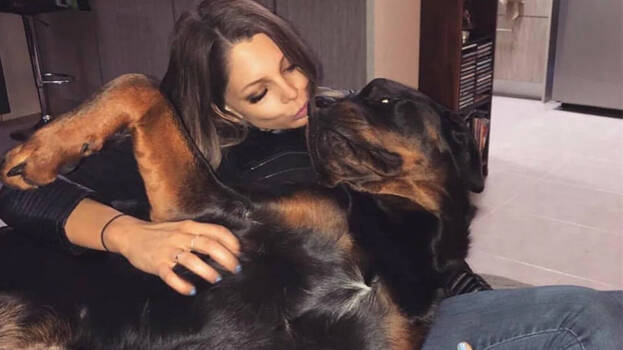 CANBERRA: An Australian woman suffered serious injuries after she was mauled by her two rottweilers. Nikita Pill (31) was attacked by her dogs Bronx and Harlem at her home in Perth.
According to reports, the woman suffered severe injuries in her arms and legs. The neighbours who heard the woman's screams attempted to rescue her with bats and leaf blowers but failed. Following this the neighbors called the police.
The police reached the spot and tried to stop the dogs. Unable to stop the attack, the police shot one of the dogs. The other dog was caught. The woman used to share pictures and videos with her dogs on social media. They were called 'babies'.
The man who sold the dog to the woman says that a Rottweiler can't attack anyone without any reason. The breeder suggested that the woman's intervention in the fight between the two dogs may have been a provocation.