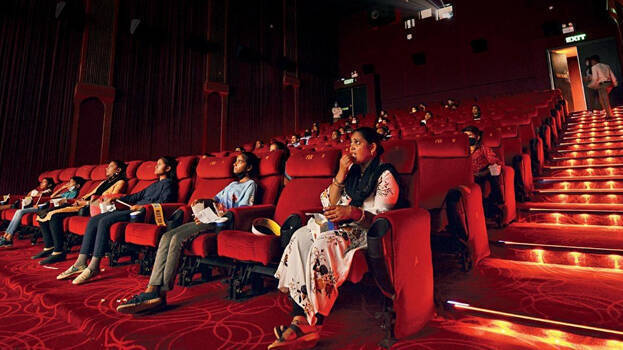 Movie ticket prices have gone up in recent times. Therefore, many people decide not to go to theatres. However, as part of a campaign launched by the Multiplex Association of India, movie buffs can watch movies at cheaper rates once a year. This offer is available this year on the occasion of National Film Day.
According to this, on October 13, movies in 4000 screens across the country can be watched for Rs 99. This offer will be available at multiplexes such as PVR Inox, Cinepolis, Mirage, City Pride, Asian, Mukta A2, Movie Time, Wave, M2K and Delite under Multiplex Association.
Last year, 65 lakh tickets were sold on a single day as part of the National Film Day, which was conceived with the aim of awakening the film industry.