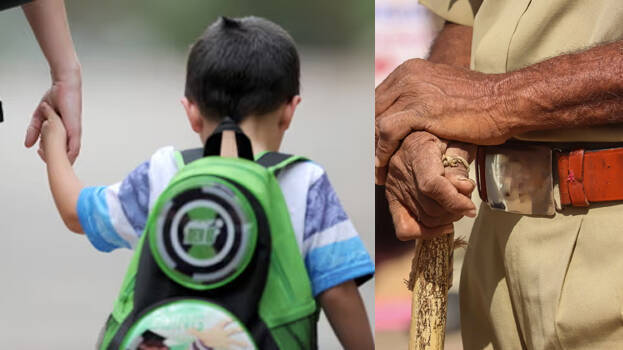 KALPETTA: The missing mother and five children from Kambalakkad Kodothummal in Wayanad were found by the police at Guruvayur temple, West Nada. Vimija (40) and her children Vaishnava (12), Vysakh (11), Sneha (9), Abhijith (5), and Srilakshmi (4) were later moved to the police control room.
On Monday, Vimija took her five children and left her husband's home informing the family that she was heading to her home. But she never reached home and adding more worries, she failed to attend to the phone calls. This made her husband lodge a complaint at the police station.
The police had yesterday confirmed that she had reached her relative's house in Ramanattukara with her children. They left from there saying they were returning to Wayanad. However, reports said they were seen on the premises of the Kannur bus stand.