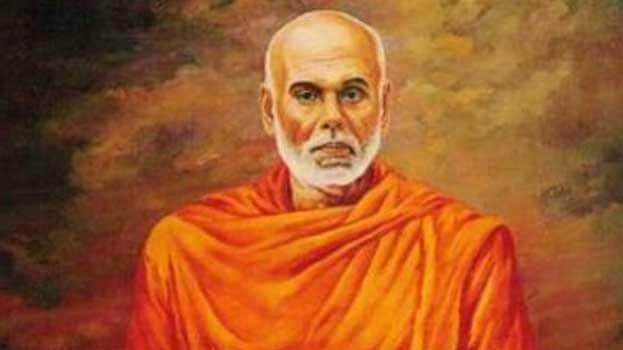 THIRUVANANTHAPURAM: The 96th Mahasamadhi Day of Sree Narayana Gurudeva will be observed today with reverence by devotees, admirers, and all organizations associated with the erstwhile renaissance leader.
Special pujas, prayers, singing of Gurudeva works, and food offerings will be held in Guru Mandirs and Gurudeva Temples across the state on Friday.
Minister Saji Cheriyan will inaugurate the Maha Samadhi Sammelan and Upavasa Yajna at 10 a.m. in Sivagiri under the auspices of Sree Narayana Dharma Sangham Trust. Dharma Sangham Trust President Swami Satchidananda will preside over the event. Health Minister Veena George will be the chief guest. Dharma Sangham Trust Treasurer Swami Saradananda and Trust Board Swami Sukshmananda will deliver the blessing speech.
Adv.V.Joy MLA, Mizoram ex-governor Kummanam Rajasekaran, Chandi Oommen MLA, Municipal Chairman K M Laji, Block Panchayat President Adv. Smita Sundaresan and others will participate. Dharma Sangham Trust General Secretary Swami Subhangananda will give the welcome speech while Program Committee Secretary Swami Bodhitirtha will deliver the vote of thanks. There will also be special pooja ceremonies at Chempazhanthy Sree Narayana Gurukul and Aruvipuram Temple.