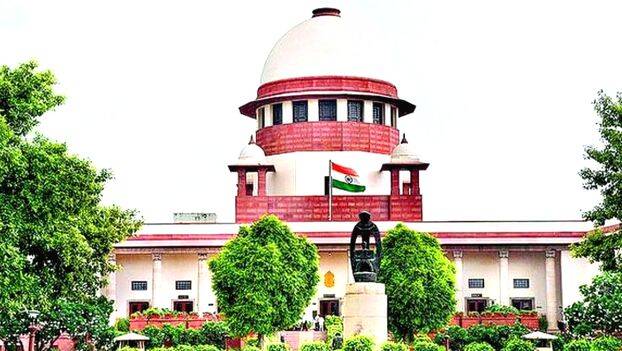 NEW DELHI: The Supreme Court said that it will issue strong guidelines on the stray dog issue in the country. A bench comprising Justices JK Maheshwari and KV Viswanathan stated that it is seeking a permanent solution to the issue and there will be no interim order.
The court's intention is clear. It will take a decision after hearing the final arguments. The law and regulations and their implementation will be examined. The difficulties of implementing the law and the solution will be considered. Guidelines will be issued later. The court also decided to hear continuously from October 18 the petitions filed by the Kannur District Panchayat for the euthanasia of stray dogs.
Dog lovers should not approach issue emotionally
The court asked the lawyers of the animal welfare organization not to approach the stray dog ​​issue emotionally. The court said this when the lawyers said that stray dogs are being killed not only in Kerala but in many parts of the country. The court observed that the media should also exercise moderation in dealing with the matter.