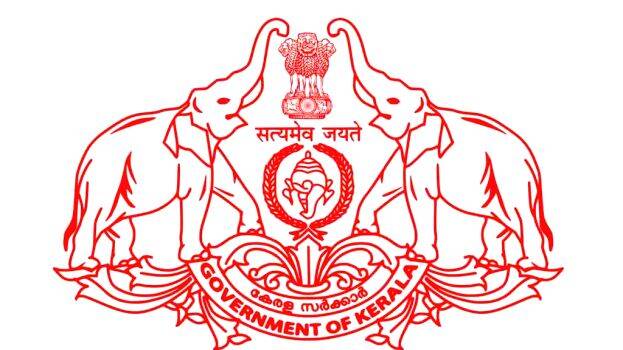 THIRUVANANTHAPURAM: The state government has decided to take a loan of another Rs 1000. This will be availed as per the e-Kuber of Reserve Bank's Mumbai office.
The state, which is facing severe financial crisis, has taken more loans than usual for the first six months of the financial year. At present, there is only a borrowing possibility of Rs 4352 crore for seven months. Another thousand crore is taken from that. More fiscal spending will be for the last three months of the financial year. According to the Fiscal Responsibility Act, annual borrowing and liabilities are limited to three percent of the state's gross domestic product.
Last year, only 2.2 percent borrowing was allowed. Rs 20,522 crore was sanctioned earlier this year. Then, another Rs 1330 crores were sanctioned. With that, the loan availability became 21,852 crores. Rs 17,500 crore were taken in loans till September.