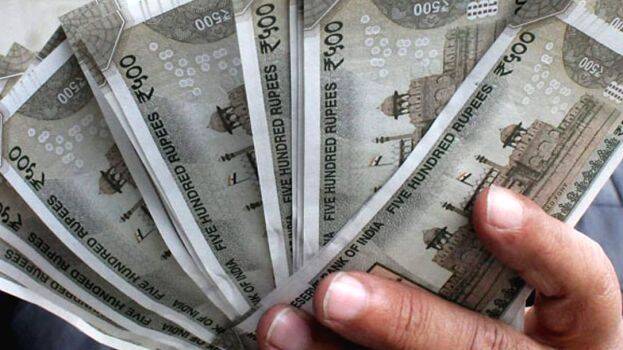 CHENNAI: A man who had only Rs 150 in his bank account received an SMS from Tamil Nadu Mercantile Bank that Rs 9000 has been credited to his account. The said person is Rajkumar, an autorickshaw driver. He did not believe this at first and thought it was a prank message from friends. However, he was also concerned if the money was actually credited.
So Rajkumar found a way to find out if the incident was true by sending some money to someone. So he sent Rs.21,000 to his friend. When he found out that his friend had received the money, he confirmed that the message was correct.
The story unfolded as he was confused about what happened. Within a short time, Rajkumar received a call from the head office of the Tamil Nadu Mercantile Bank. The bank authorities informed that there was a mistake and the money was withdrawn.
Later, Rajkumar and his lawyer reached the bank and spoke to the authorities. The lawyers of both parties talked and reached a settlement. The bank said that Rajkumar would not have to return the Rs 21,000 and would be allowed a vehicle loan. Rajkumar lives with his friend in Kodambakkam.