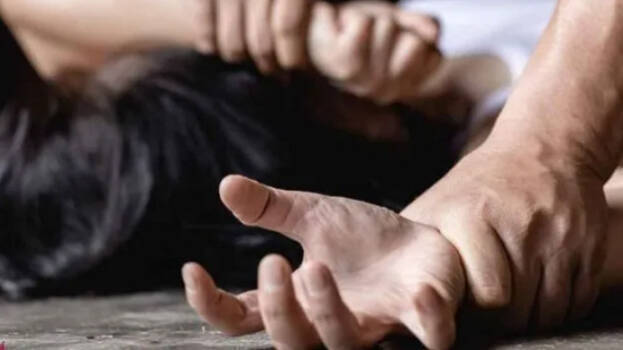 CHANDIGARH: Three women were gang-raped in front of their family members including husbands and children. The incident happened Wednesday midnight at Panipat in Haryana. A four-member team gangraped the women.
The four armed with knives and other sharp-edged weapons barged into the house and gangraped the women aged 24, 25 and 35. They tied the family members with ropes before raping the women. After the incident, they fled robbing their cash and jewellery.
Another similar incident was reported on the same day about a kilometer away from the spot. A sick woman was attacked and killed and her husband's money was stolen. The police have concluded that the same group is behind both the incidents.