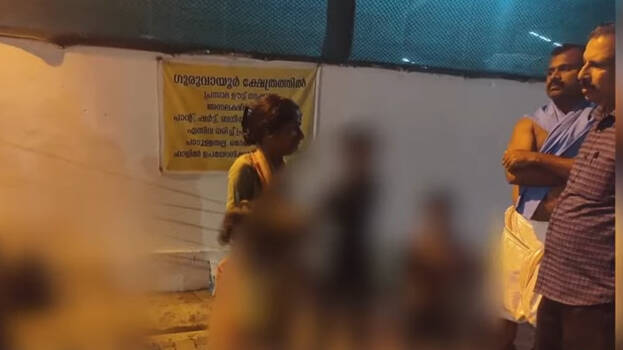 KALPETTA: A mother and her five children, who went missing from Wayanad and were later found in Guruvayur, have been brought back to Wayanad. Vimija (40) and her children went missing from Koodothummal four days ago. They have been brought to Snehitha in Kalpetta.
Vimija, who had been living with the family of her husband's sister, told the police that she left the house following a family dispute. "My family does not have a house of its own. Husband Babu, a fisherman, is working in Kannur. We lived in a rented house for a long time. Later, we had to move into the house of my husband's sister. We had been living there for a long time," Vimija said.
The family was shifted to Snehitha after Vimija said that she was not interested in going to her relative's house.
Vimija and her children went missing on September 18. Following this, a complaint was filed with the Kambalakkad police. After tracking the woman's phone location, the police found that she had gone to her relative's shop in Shoranur and borrowed money. During the subsequent inspection, the police team of the control room led by Guruvayur ASI Krishnakumar found them in the Guruvayur temple.