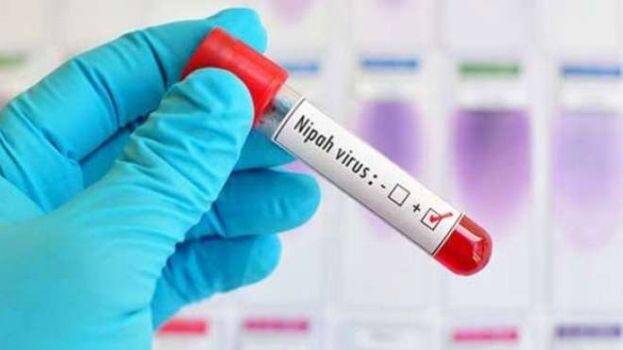 THIRUVANANTHAPURAM: Truenat tests will be made mandatory in every health lab and district-level lab across the state, said Minister Veena George on Friday. According to ICMR criteria, a standard operating procedure will be soon prepared. All District Medical Officers have been directed to submit details of labs having facilities to conduct RTPCR and Truenat tests in their respective districts.
After receiving the SOP, on a priority basis, training will be given and the labs will start functioning with Truenat tests. A lab was set up in Kozhikode Medical College in just one day to conduct other tests for Nipah-positive patients.
No new Nipah cases have been reported today. The results of 7 samples received this morning are also negative. So far 365 samples have been sent for testing. 66 people who have completed isolation have been removed from the contact list today. At present, there are 915 people on the contact list. The health condition of the 9-year-old under treatment remains satisfactory.
The health condition of others under treatment is also satisfactory. Those who completed 21 days of observation in other districts were excluded from the list. As part of Nipah prevention, a core committee meeting was convened today morning and a review meeting followed in the evening. The health minister participated online in both sessions.
Truenat TB test is a chip-based real-time polymerase chain reaction (PCR) test for the semi-quantitative detection and diagnosis of Mycobacterium tuberculosis complex bacterial (MTBC) in human sputum samples.