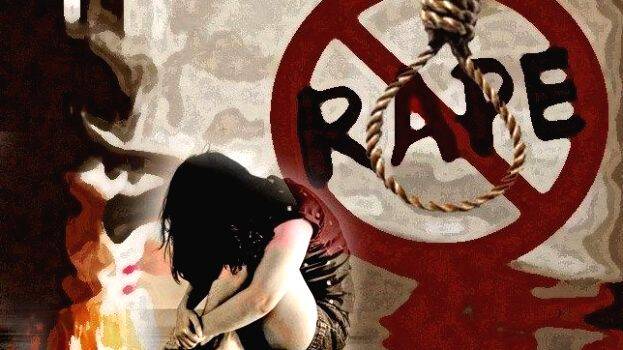 KOCHI: According to a new High Court order, the POCSO case accused can be granted anticipatory bail in cases where there is no prima facie evidence. Courts have to judge the facts and circumstances of the case and decide. Justice Kauser Edappagath's suggestion came while considering the separate bail petition filed by two people who were accused of sexually molesting their own daughters.
"According to the provision of criminal procedure, the accused should not be granted anticipatory bail in cases of sexual assault against children below 16 years of age. This prohibition is not absolute. Anticipatory bail can be granted in the absence of prima facie evidence. The law does not say to arrest innocent people." HC remarked.
There is also a rise in false cases related to sexual assault. Earlier, the High Court clarified that such false cases are occurring in disputes related to the custody of children. Protecting the innocent is as important as punishing the guilty. The single bench also stated that the court has an obligation to protect the freedom guaranteed by the Constitution.
In one of the petitions, the government said that the complaint against the accused has no merit and there will be no arrest. Meanwhile, the high court dismissed the petition of the second accused as there was ample evidence for his crime.