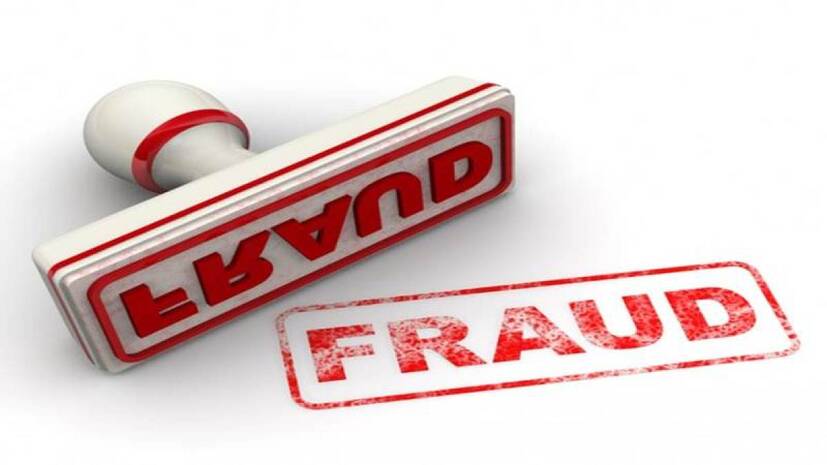 KOZHIKODE: It is indicated that the accused involved in the online siphoning of money from a housewife in Kozhikode is an Assam native. Meenchantha native P K Fatima lost Rs 19 lakhs from her union bank account in the Cherooty Road branch just days back. She later lodged a complaint with the cyber police and now the investigation is headed straight towards an Assam native.
The money went missing from an account that has been active since 1992. The phone number originally linked to the account was abandoned by the owner six years ago. It is learned that the bank authorities have not linked the account even though the request was given. Fatima's old phone number is being used by a native of Assam. It is concluded that this is how the money was withdrawn.
Cyber ​​police say that the accused can be caught by tracking the location of the number. The police are also investigating whether the bank employees were involved in the fraud. Meanwhile, when Fatima tried calling the old number, the speaker from the other side threatened her saying he was a police officer.
Between July 24 and September 19, money was withdrawn from the account several times. The money was stolen through UPI as the account never had an ATM card or online payment option. The amount received by Fatima as building rent was transferred into the account. She never used to check the account or withdraw any money. It was her son Abdul Razzaq who reported the missing upon checking the account.