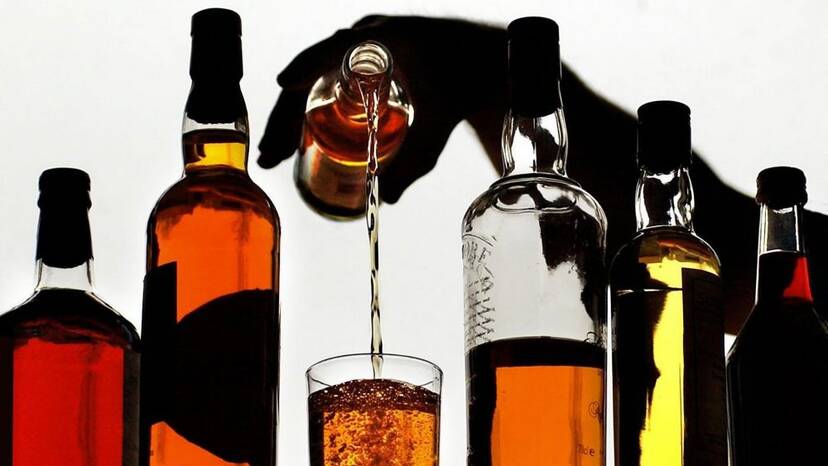 KOLLAM: A man, who deceived people by filling liquor bottles with cola and selling them at beverage outlets with long queues, was taken into police custody. The said man has been identified as Satheesh Kumar, a native of Ochira. As there was no written complaint, the police issued a warning and released him.
Satheesh Kumar based his activities at the beverages outlet at Ochira's Alumpeedika. He can be always seen carrying a bag in his hand. Inside the bag, there will be 4-5 bottles filled with cola.
During rush hours, he will get behind a long queue and ask people if they want alcohol. People in queue will 'fall' for his bait when he says they can pay even less money. When they take a sip, the difference in taste becomes evident. As cola doesn't give any kind of high, people realize they were duped.
Satheesh Kumar will do the same at the closing time of the beverage outlets. He also did the same near some other bars in the area.
Those who were cheated had approached the beverages authorities with complaints. Based on the information provided by them, surveillance was intensified for Satheesh Kumar in the premises of Alumpeedika beverages outlet. In the meantime, those who were duped caught Satheesh Kumar and handed him over to the Ochira police.