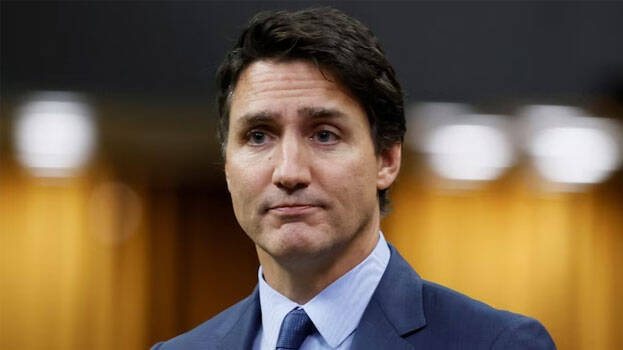 OTTAWA: Canadian Prime Minister Justin Trudeau has said that credible allegations related to the murder of Hardeep Singh Nijjar was handed over to India. Trudeau disclosed in response to India's statement that evidence had not been handed over. The Indian High Commissioner has announced that the restrictions imposed on passport services will continue.
"In regards to India, Canada has shared the credible allegations with India. We did that many weeks ago",Trudeau said in the press conference.
US Secretary of State Anthony Blinken has asked India to cooperate in Canada's investigation into Nijjar's murder. Blinken said that the United States is cooperating with the investigation and India is also expected to cooperate with the measures. He also stated that he had communicated with India in this regard.