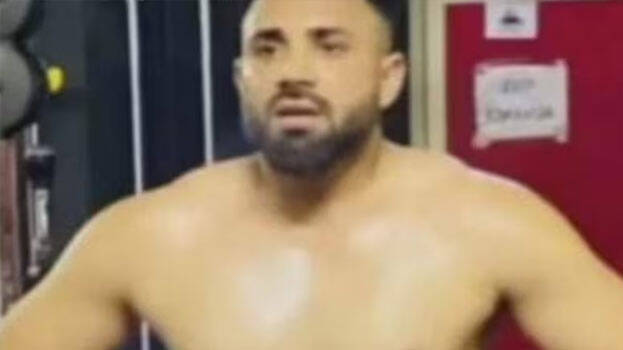 CHANDIGARH: In a gruesome episode of violence, a professional kabaddi player was hacked to death in front of his house in Chandigarh. Punjab native Hardeep Singh is the deceased. After gravely injuring Hardeep and leaving him in a pool of blood, the assailants called his parents to come out and look at "their little lion cub". Hardeep's father has identified the main suspect but the police is yet to make an arrest.
According to details, Hardeep carried a long-standing feud with his neighbor Harpreet Singh. There are many cases registered against both of them at the nearby police station. In the complaint filed by Hardeep's father, he stated that his son seldom stayed at home fearing the police.
"Hardeep reached home on Tuesday evening but went out with the bank passbook. Around 10:30 p.m., I heard someone knocking on the house door. Not daring to go out, I went up to the terrace to look. It was Harpreet Singh and his gang." Hardeep's father told.
They were a group of five people. "Your son has been killed. His story is over. Here lies your lion cub,' they kept shouting. After the gang left, the family reached the porch of the house to see a blood-bathed Hardeep. He was rushed to hospital but couldn't be saved.