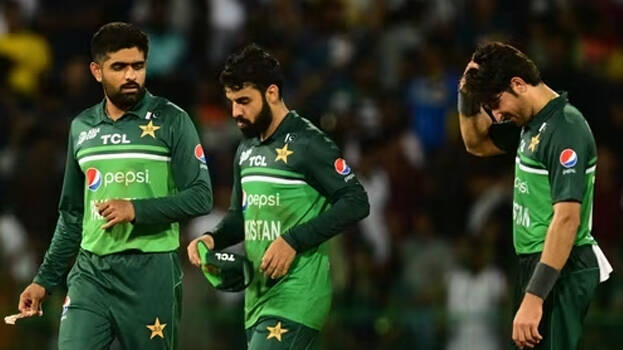 ISLAMABAD: The Pakistan team has been forced to cancel their plans to go to Dubai before the start of the ODI World Cup in India in the first week of October. Pakistan has not yet received a visa to come to India. According to reports, all other teams participating in the World Cup have received visas.
The team intended to stay in Dubai for two days before heading to Hyderabad for the first warm-up match against New Zealand. But as the visa got delayed, they decided to come straight to Hyderabad.
This is the first time since 2012-13 that the Pakistan team is coming to India. The Indian team last visited Pakistan in 2006. Pakistan's first match against the Netherlands will be held at the Rajiv Gandhi International Stadium in Hyderabad on the 6th of next month.