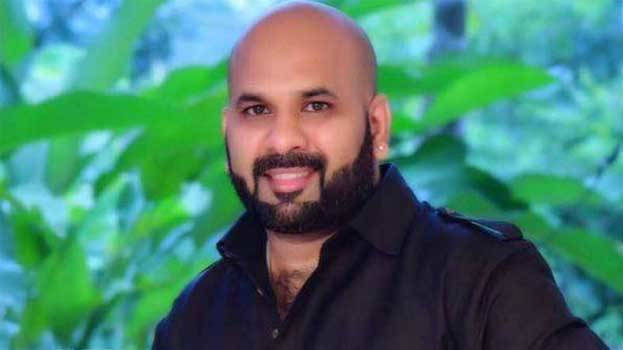 MUMBAI: Binoy Kodiyeri, accused of sexual abuse by a woman of Bihar, failed to give blood samples for the DNA test. Binoy, son of CPM state secretary Kodiyeri Balakrishnan, reached Oshiwara Police Station and told them that he is sick and asked them to postpone taking blood samples for the DNA test.
The investigating official summoned him after he waited for nearly 30 minutes in the station. The police had asked him to give his blood samples today for the DNA test. Binoy and his advocate mentioned that they are ready to cooperate with the probe.
The court had directed him to appear on all Mondays for a month between 10 am to 1 pm before the investigating official. The complaint lodged by the woman had mentioned that he sexually abused her in the pretext of marriage and that she has an eight-year-old son from that relationship. When Binoy appeared last time he had informed that he was willing for the DNA test.