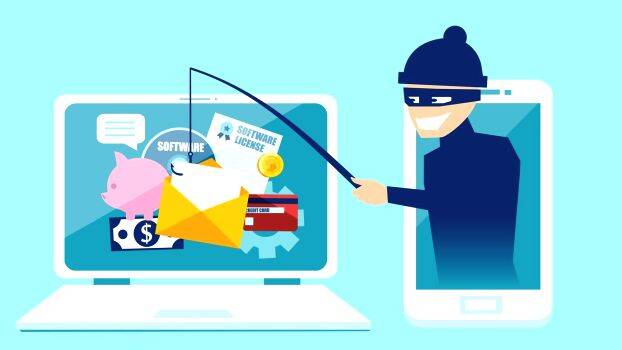 KOCHI: A massive fraud has taken place through a trading app by making people believe that they can make huge profits by investing in a global company. More than 900 people lost their money in Kochi. It is indicated that many had invested from Rs 1 lakh to Rs 50 lakh. The incident came to light when a native of Cheranalloor lodged a complaint with the DGP stating that he lost four lakh rupees invested in the app. Similar complaints have been received at various stations in Kochi city. There are more than 900 people in the WhatsApp group of investors. From this, the police realized that so many people were victims of fraud. Crores of rupees have been extorted from the people using the app.
The mastermind behind the app, which is based in Kochi, is from Alappuzha. He and his accomplices are absconding.
The accused tricked the people by making them believe that they were investing in a Canadian-based global conglomerate that bought large quantities of crude oil, gold and platinum. Many of those who lost their money later found out through acquaintances that there was no such company in Canada.

The accused attracted people by advertising that small loans are available. There are many agents, including women. Those who show interest will be invited to the entrepreneurial classes. That's where the app is introduced. The accused then make them believe that those investing money in the company will get huge profits since it is a company that buys and sells gold, crude oil, platinum, etc. On the third day after depositing the money, the investors got a message saying that the trading was at a loss and that they would lose the investment if they did not pay more money. That is when some realized that they were being cheated.