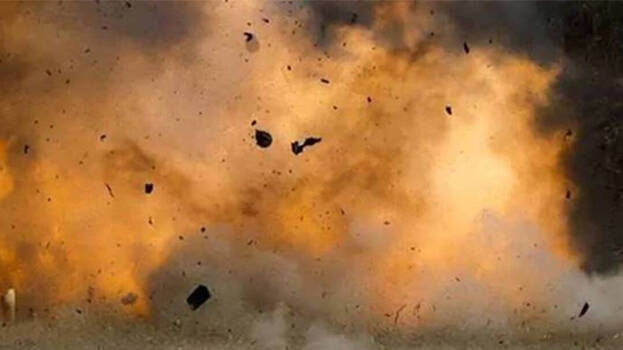 THANE: At least two workers were killed and five others injured in a major explosion in a company in Maharashtra's Thane on Saturday at around 11.30 am.
The tragedy occurred when the gas container was brought to the company premises and it was being readied by the workers to fill up with Carbon Disulphide (CS2) gas.
Suddenly, there was a massive explosion that rattled the factory premises and nearby buildings, and resulted in eight casualties, including two fatalities. Of the injured, two are in the ICU.
The cause of the blast is not clear. The police have cordoned off the factory and surroundings and are carrying out further investigations.