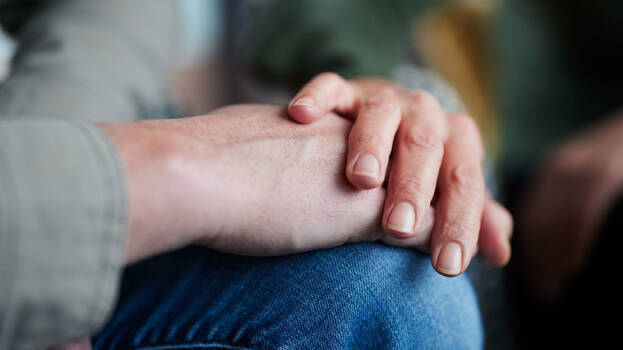 LUCKNOW: A devastated couple died after ingesting poison. A woman who had been subjected to a horrific gang rape along with her husband tragically succumbed to poisoning in Basti district, Uttar Pradesh. The police have apprehended two individuals in connection with the incident that occurred just yesterday. The 27-year-old woman tragically took her own life mere hours after enduring this heinous assault.
SP Gopal Krishna reported that the husband, in his thirties passed away at the scene while the woman lost her life while receiving treatment at a hospital in Gorakhpur. Relatives have disclosed that the young woman had been subjected to torment by two men over the past few days. The SP added that prior to taking their own lives, the couple recorded information about the accused on video.
Acting on a complaint filed by the relatives, the police have arrested the accused Adarsh (25) and Triloki (45). These accused face charges related to gang rape and abetting suicide. The deceased couple leaves behind two sons aged eight and six as well as a one-year-old daughter.