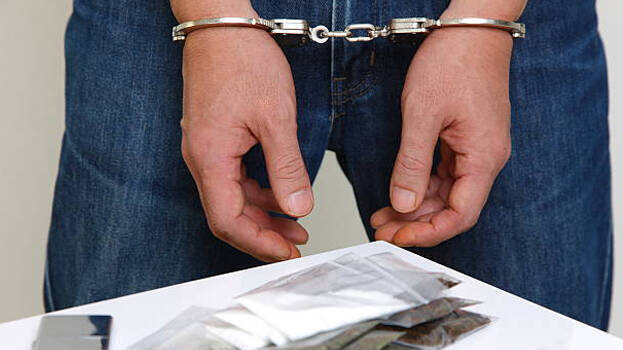 THIRUVANANTHAPURAM: Police conducted extensive checks in the state against the spread of intoxicating drugs. Raids were conducted at 1300 places in the state. The investigation was called Operation D Hunt. A list of drug sellers and middlemen was prepared and the raid was supervised by the DIG headed by the DGP. The inspection team consisted of police and narcotics cell members.
Inspections were conducted at the homes and institutions of regular drug traffickers and at the homes of their friends. 246 cases have been registered in the state. 244 people were arrested. 48 people were arrested in Thiruvananthapuram range. and 318 places were raided.
The highest number of arrests were recorded in Kochi. 61 people were arrested here. The investigation is ongoing. MDMA, cannabis and other intoxicants were found in the raid according to the police.