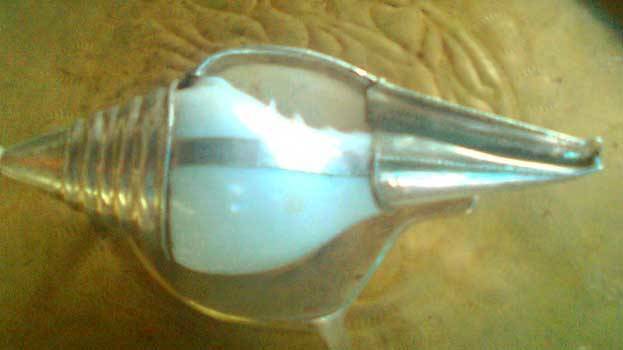 GURUVAYUR: Devaswom authorities were unaware of the missing conch used for temple rituals of the Guruvayur temple. The devaswom administrator was aware of the conch lost a year back when it returned apologising via courier. In the meanwhile, action has been sought against the employees for not reporting to the administrator about the conch which was missing.
An employee of the temple leaked the news to the media after the conch returned. The thiruvabharanam which had gone missing from the temple came to light after a gap of many years. The lost thiruvabharanam has not been found so far. The conch missing was used on special occasions of the temple. The temple was using another conch for special functions. In between this, the conch returned from Vijayawards with apology.
The conch was kept near the high mast pole inside the temple and it was accessible to all devotees. Someone would have taken it and returned it now.