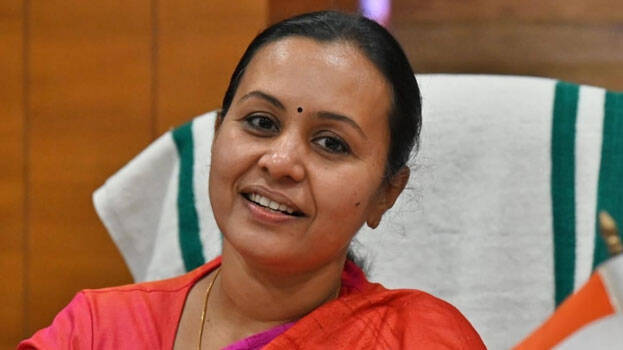 THIRUVANANTHAPURAM: Kerala has won the central government's Aarogya Manthan Award 2023 for the state that provided the most free treatment. Kerala's Karunya Arogya Suraksha Padhathi (KASP) is the scheme that won this award. It was awarded because it is the free program that has benefited the most people.
The National Health Authority of the Central Government announced the Aarogya Manthan-2023 awards in connection with the annual celebrations of AB-PMJAY. Kerala also received a special award for services provided to the visually impaired.
Treatment services are also provided through the Karunya Benevolent Fund scheme for families with an annual income of less than three lakh rupees, who are not included in the KASP scheme. The treatment card was prepared in Braille for visually impaired beneficiaries. The special award was given considering this.
3200 crore worth of free treatment
3200 crore worth of free treatment provided in two years
13 lakh people were benefited
613 hospitals gave services. This also includes private hospitals
Government policy is to provide free treatment to maximum number of people. The award is a recognition of the efforts and actions taken by the government to ensure the treatment of poor patients despite financial constraints.
- Veena George, Minister of Health